A Powerful Framework for Hiring and Promoting
The Hire solution is a powerful framework for hiring or promoting the right candidate and securing growth by efficient onboarding and succession-planning. It includes software, workshops and our expert consulting. We give you the tools and knowledge to make your company agile and ready for the future.

The PI Hire solution helps:
Provide predictability and reliability in recruitment

Attract the right candidates

Enable you to find and identify future potential

Help you engage and effectively onboard new hires

Give you a succession-planning that secures your growth plans
Use the PI Hire solution for: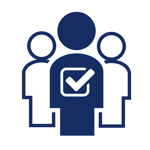 Recruitment
Do you want to find the top-performing match for your new position?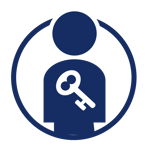 Onboarding
Do you need an easy strategic onboarding plan for your new hires?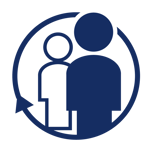 Succession Planning
Do you have a succession game plan for continuous growth and success?