Reach your goals as a team
Our High Performance Series is a two-part workshop series designed to help any team reach peak performance and crafted excessively for PI design subscribers. The workshop give you insides in how to create united teams that trust and support each other to reach their goals together.
The workshop series is divided in two parts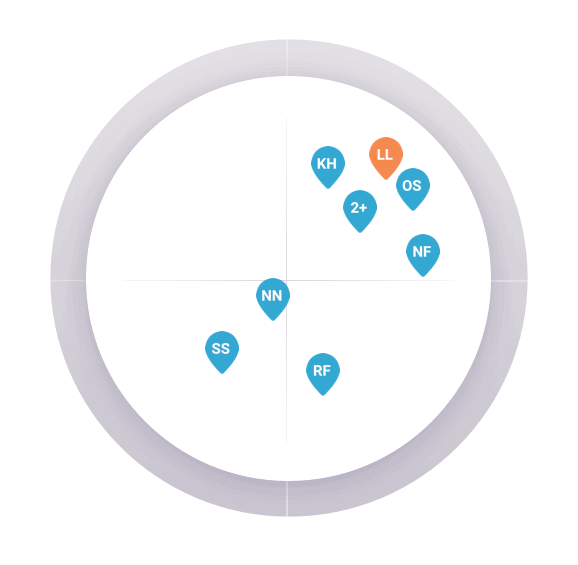 First you will Discover your team type, and this part of the series highlights how your team communicates, makes decisions and solves problems. Establish an understanding of each team member's motivations and work style, and uncover your group's specific "Team Type." You'll also uncover the group's collective working style, strengths, and blind spots, and leave with a clear action plan to be better together as a team.
Design for strategic action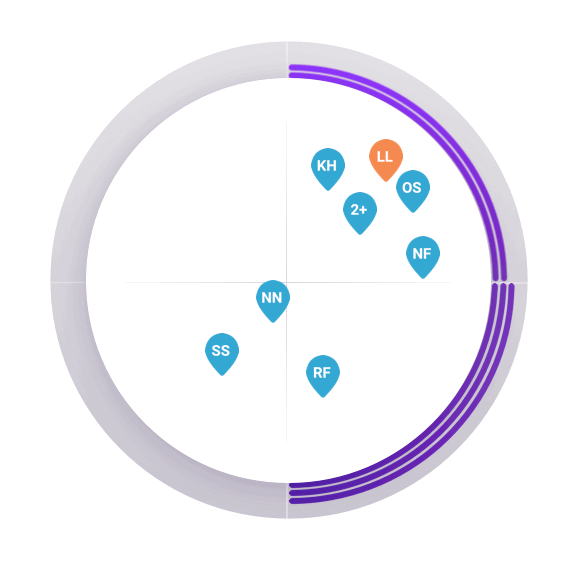 In part two, you will learn to Design for strategic action. With the insights you gained in part one, you will now gain an understanding of where your team is in relation to your goals. Many teams aren't a good fit for their objectives and don't even realize it. This workshop turns uncertain team performance around by mapping a group's natural strengths to its goals, exposing areas of misalignment and providing recommendations to address them. Enabling you to stay on track to reach your goals.
Venue Optional virtual or on-site training
Who should attend? Teams of 6-10 participants
Participants will leave the workshop with
Discover your team type
Understanding of your team's true identity

Establish a common language to communicate effectively as a group

Define what needs to happen to work in harmony, long after the session is over




Design for strategic action
Establish agreement on the team's short-term and long-term goals

Gain clarity on each team member's roles and responsibilities to meet those goals

Expose misalignment between strategic goals and behavioural strengths

Learn the concept of 'stretching' a skillset and how that can improve performance