Do you know your selling skills?
Know your strengths and find your weaknesses.
Our Selling Skills Assessment™ helps you quantify and improve the skills needed to execute a successful customer focused and consultative approach to selling. Manage a high-performing sales organization, assess the areas of strengths and weaknesses within your organization, and then train your sales forces to master those skills to achieve better sales results.
The Selling Skills Assessment provides the specific data you need to increase the sales productivity and customer interaction skills of your whole team by giving you an objective look at people's strengths, skills, and areas for improvement. It provides a detailed, accurate quantification of the sales and judgement skills of individuals, teams and the company as a whole.
What is the Selling Skills Assessment?
The Selling Skills Assessment is an online survey that includes 25 targeted, scenario-based questions that assess the five critical skills essential to a successful customer-focused and consultative approach to selling:
Building trust and credibility
Identifying client needs
Presenting products/services and articulating their value
Handling objections and gaining agreement for the sale
Creating customers for life with effective positioning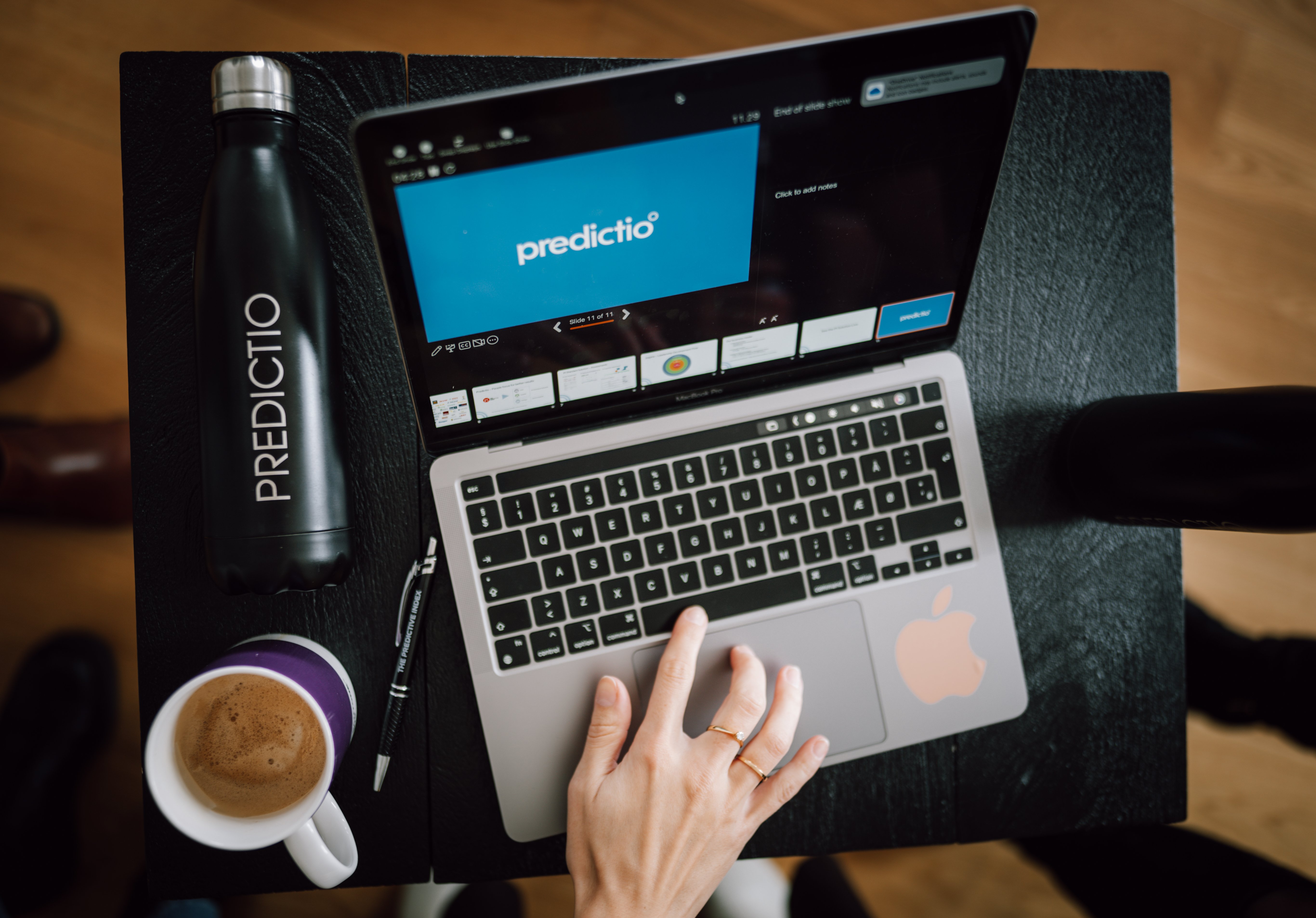 Who should use SSAT?
The Selling Skills Assessment is sent to a sales team before participating in the Predictive Index's Customer Focused Sales (CFS) training to get an overview of the individuals' fits and gaps in their selling skills / technique.
The assessment is sent to the sales team again 6 months after the sales training to determine any skill gaps remaining, continue to apply CFS learning and reinforce skills.
What business value does SSAT give you?
The Selling Skills Assessment data used together with PI Behavioral Assessment data and performance metrics for the individual salespeople give sales management a fantastic insight into why some team members are high performers and others are not.
It also provides sales management and the individual sales managers with a proven methodology to understand and coach their salespeople to achieve their sales targets and overall business goals.