The Inspire module in the PI system consists of powerful tools that HR and leaders can use to increase employee motivation, commitment and productivity. The tools in Inspire help you understand what really drives your employees and how your managers can use that knowledge to support, develop and lead their employees and teams.
To get the most out of Inspire, Predictio gives you the training, support and insights you need to motivate and create an agile organization that is ready to meet the needs of the future.
The Inspire solution help
Develop leaders by helping them understand their strengths, caution areas and how to improve in their role.

Support managers in engaging their team by tailoring their leadership style to fit the needs of all their employees—not just the ones that think and act like them.

Make sure you have the right team in place at the right time to achieve great results.

Handle change effectively always considering the people side.
The PI Inspire module can be used on 4 levels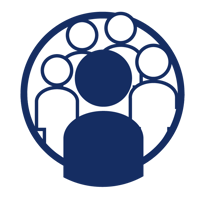 Individual
Inspire your employees and keep them motivated and engaged.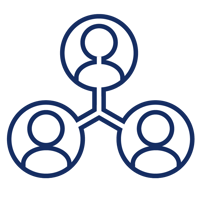 Leader
Find out if your leadership style brings out the best of your employees.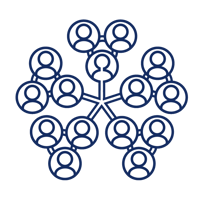 Team
Do your team need to be more effective in communication and decision making?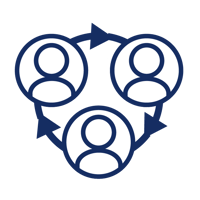 Organization
Make sure your entire organization gives their best to succeed in their role.