Deliver on your business objectives
At Predictio, we view sales optimization as a transformative journey. Our approach provides sales leaders and salespeople with the necessary strategic guidance, tools, and training to support them throughout their journey.
We begin by aligning the sales training and efforts with the company's business objectives through pre-meetings with sales management.
This is followed up with a suite of assessments, training and consulting services aimed at helping salespeople and their leaders become more self-aware, confident and effective at optimizing their talent to achieve their business results.
Maximize sales performance with Talent Optimization
Effective sales teams are motivated, engaged, and share a clear understanding of your company's goals. When each salesperson is well-positioned, managed, and trained, they will perform at their best, leading to the desired sales growth.
By using people data and the principles of Talent Optimization, you can define the specific behavioral and cognitive traits needed for each sales role in your organization. This helps you evaluate objectively whether each employee and candidate is the best fit for their role.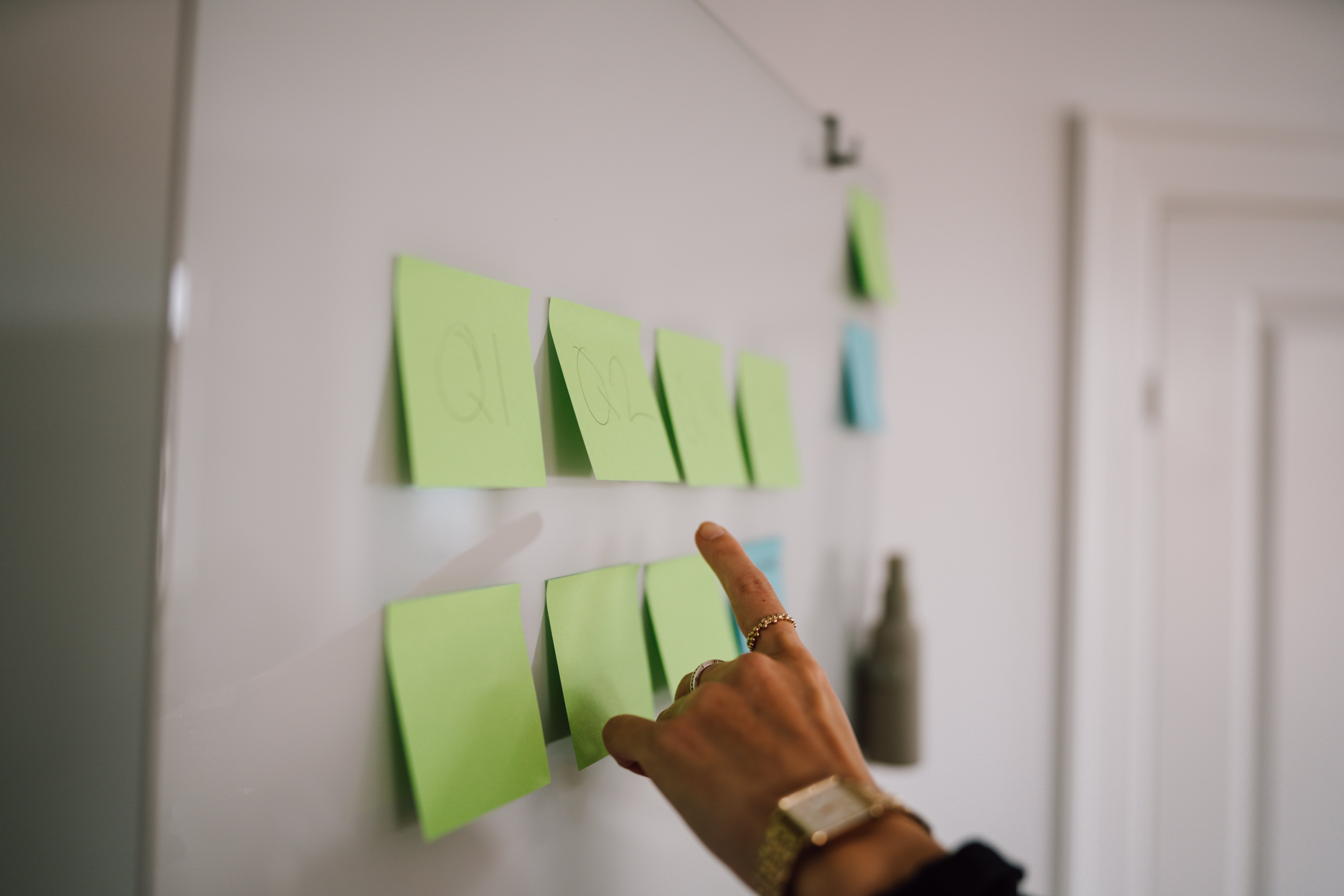 Strengthen your client relationships
In today's competitive market, companies need to stand out positively to be noticed. Each member of your sales team is an ambassador for your company. They are also expected to clench the deal.
To build trust with existing clients and prospects, sales people need to, among other things:
Actively listen and respond to client needs

Present solutions that emphasize real value
Selling Skills Assessment (SSAT)
In addition to PI Behavioral and PI Cognitive, the sales training includes a sales test that identifies your salespeople's strengths and development opportunities in the following areas:
Building trust and credibility
Identifying client needs
Presenting products/services and articulating their value
Handling objections and gaining agreement for the sale
Creating customers for life with effective positioning
Use the critical data from the SSAT to upgrade your sales team's selling skills
The SSAT is completed by sales teams before they participate in the Predictive Index's Customer Focused Selling training. Once you have reliably pinpointed exactly where your team's strengths are and where improvements are needed, sales representatives will benefit from attending the PI Customer-Focused-Selling™ (CFS) workshop to address any gaps in their customer-focused selling skills.
This effective sales training program is delivered in an interactive, instructor-led format. The theoretical knowledge from the modules covering each stage of the selling process can easily be transferred and applied to every day-sales situations. CFS presents a consultative sales approach that puts the customer at the heart of the sales process.
It equips sales representatives with an effective sales method that allows them to confidently work with your customers and prospects to find appropriate solutions and build trust through open communication. This creates engaged, high-performing sales teams, and loyal customers.
The training is designed to be used every day, not to be memorized. Participants leave the training ready to apply the new learnings to their own clients and prospects:
Improve individual performance
Create predictable, sustainable sales results
Help your people grow professionally
Increase overall sales team productivity
Combined with the PI Behavioral Assessment, sales managers can coach and support the salespeople to perform at their best.