Maximizing the productivity of your workforce requires effective management across functions. To achieve this, it's critical to understand and enhance yourself and your teams by:
Increasing self-awareness and proactively career pathing
Managing employees and communicating with them according to personal needs
Improving group dynamics and strategic alignment
During the training, the focus is on maximizing productivity at your workplace, which requires effective leadership between your various units.
What will participants learn?
How your organization can utilize data to understand what drives your employees.
How to apply the principles of talent optimization to recruit, manage and develop your employees.
How to use data to decode and leverage the unique dynamics and work styles of organizations of any scale, from project teams to large units.
People Managers and Team Leaders
HR and People Operations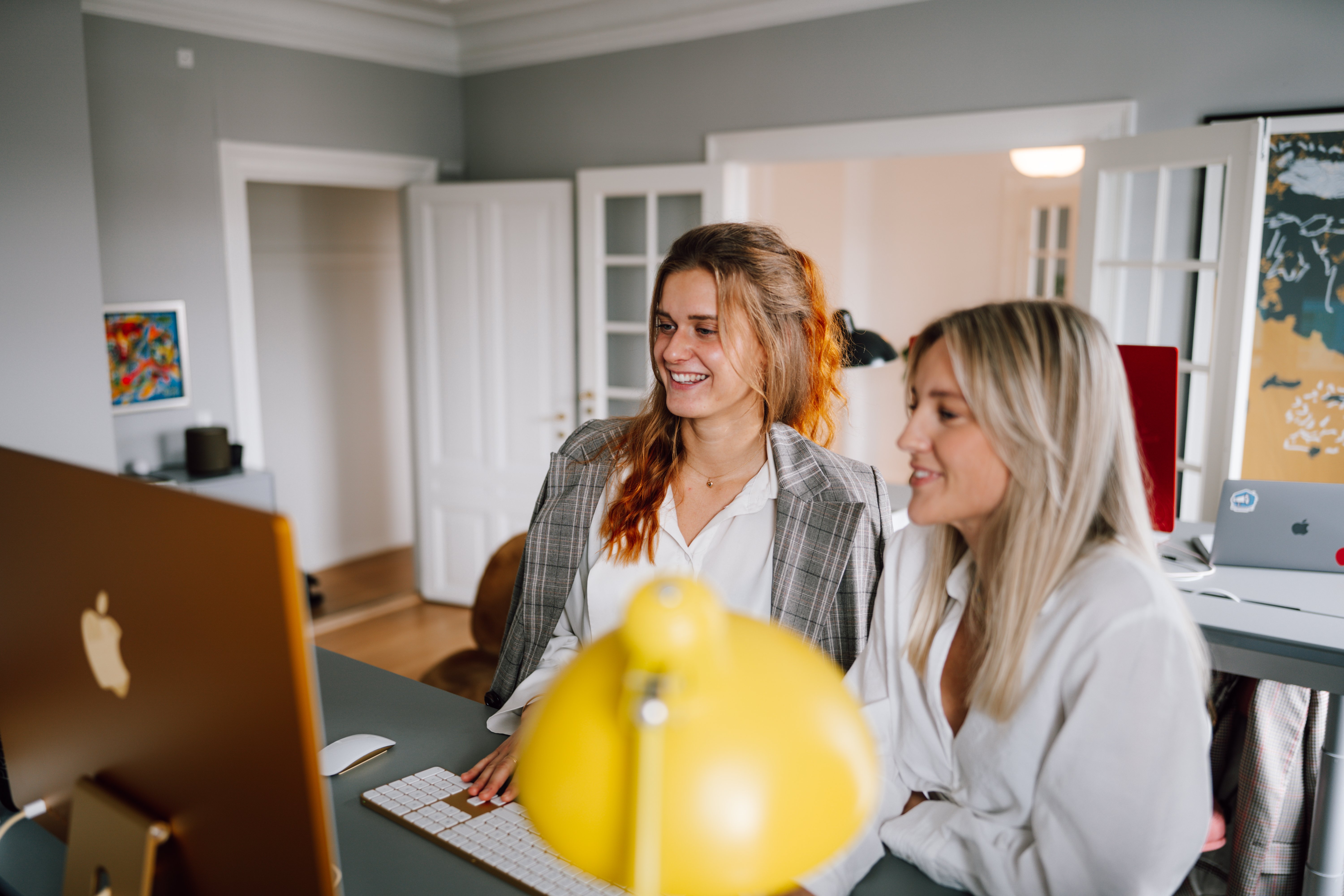 What impact will the training have?
Increased productivity as a result of improved interpersonal communication and positive team dynamics.

More effective communication and enhanced collaboration, within and across teams.

Enhancements to your organization's business results and employee engagement brought about by implementing and championing talent optimization.
What is the format?
A one-day session, led by one of our experienced consultants. Including digital learning, presentations, and digital assignments to create an immersive, robust learning experience.
Training overview
Length
1 day
About

Understand my own behavior as a person as well as a leader




Understand the profiles of my team

How?
In-house training
Venue
Optional virtual or on-site
Who?
Primarily for leaders / managers
Do you want to know more?