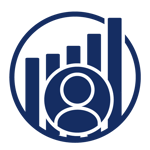 Sales Performance
Empower your sales management to increase sales and engage your sales organization.
From recruitment to strengthening and developing leaders, employees and teams. Create profitable results with PI, the market-leading SaaS solution.
Contact us and we will help you develop committed employees, leaders and teams.
Predictio helps you develop engaged employees, leaders and teams
Predictio is a PI Certified Elite Partner and distributor of The Predictive Index solution. The PI solution is built on a simple methodology that makes it possible for you to understand your employees drives and cognitive ability so that you can take your organization where you want to go.
With The Predictive Index you can:
Hire the right talent for the right role
Inspire and engage leaders and employees
Develop teams that deliver

We are incredibly proud of

all

our

fantastic

clients. They help us develop and get better every

day

. We cooperate with both large international organizations and smal

l

and medium sized

companies and municipalities.
Below you can see some of our fantastic clients

:
"
I came to the training to learn something about recruitment. I leave the room with inspiration about culture, teamwork and manager relations! It gave me the overall picture.

"


Jana Cristin Petersen, Global Talent Specialist – Husqvarna Group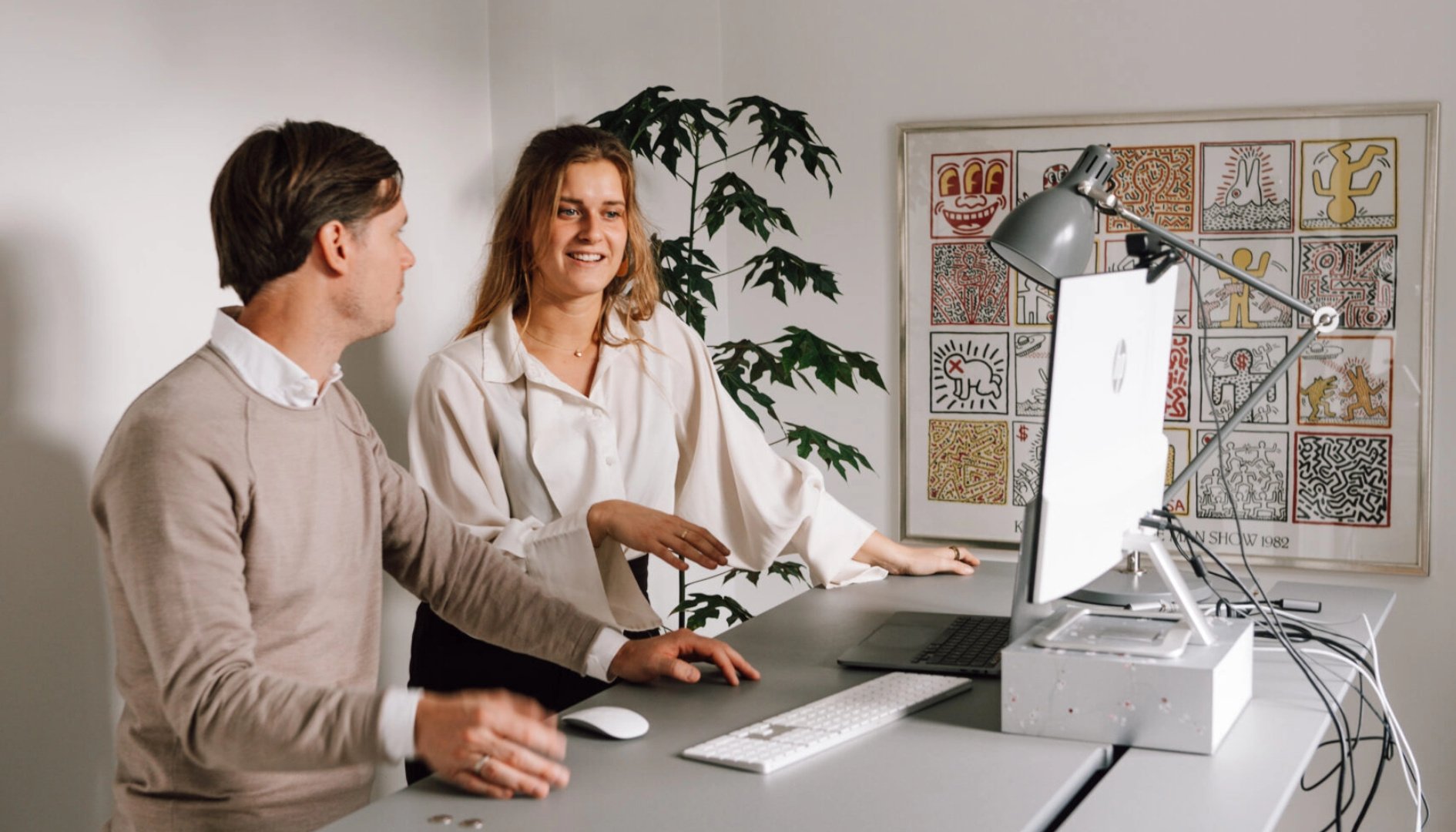 Predictio help you develop engaged employees, leaders and teams.