This is a half day training that provides the participants with an introduction to PI, insights into their own personality providing self-awareness and understanding of others. PI can help leaders lead, engage, and motivate their people to build a strong culture and deliver the results needed. The key to getting there is to start with self-awareness.
Who should attend?
People Managers and Team Leader

Employees interested in leadership opportunities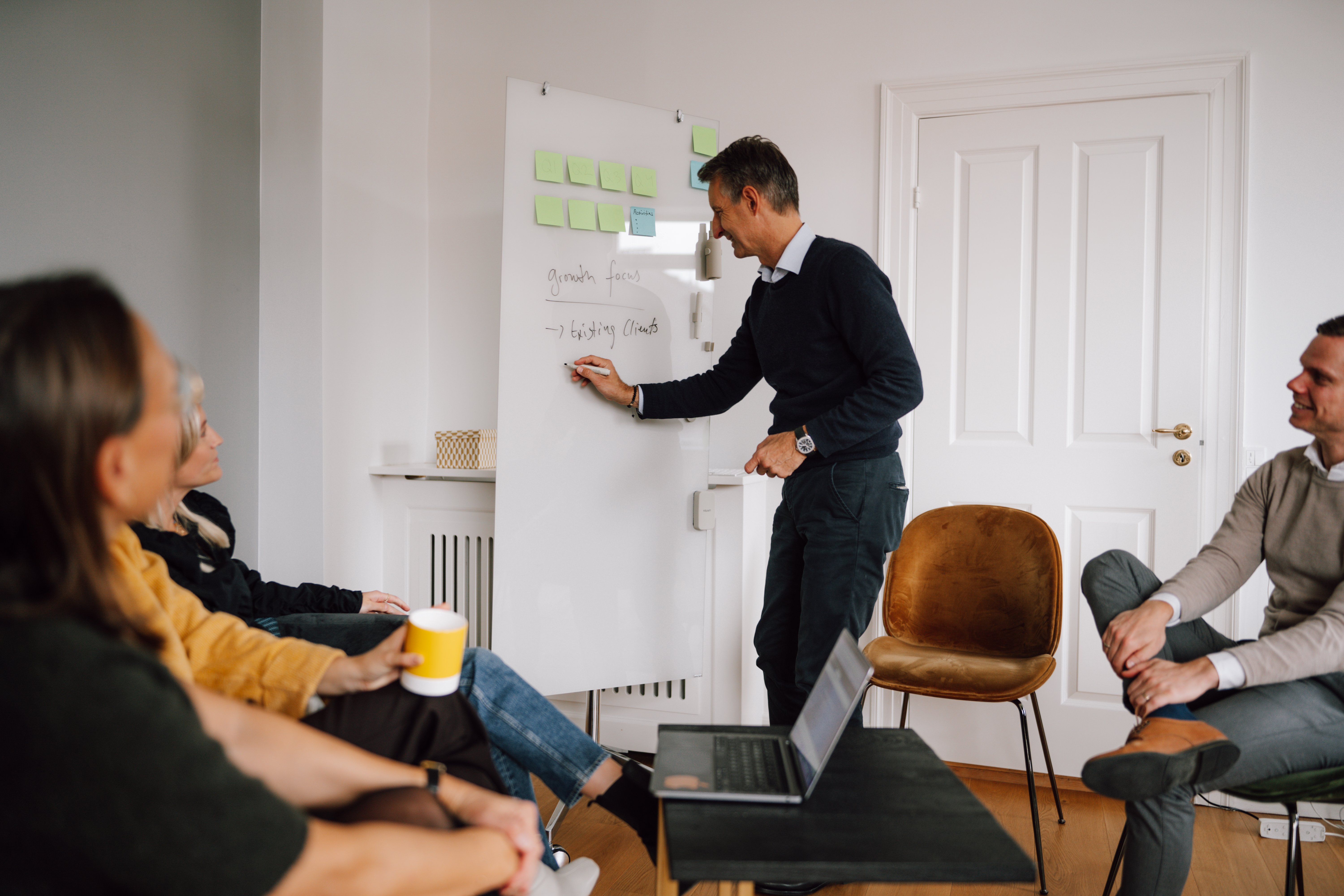 What will you learn?
How to understand and interpret people data.

How to apply the principles of talent optimization to recruit, manage and develop your employees.

How to use people data to improve team dynamics and accelerate performance.

Respect and appreciate the diversity of needs and behaviors that exist in a workplace.
| | |
| --- | --- |
| Length | 1/2 day |
| About | PI basics |
| How? | In-house training |
| Venue | Optional virtual or on-site |
| Who? | Primarily for leaders / managers but co-workers on all levels may also benefit from this workshop |
A half-day session, led by one of our experienced consultants. Explaining the practice of talent optimization, how to understand PI people data, and how to implement it with your teams.